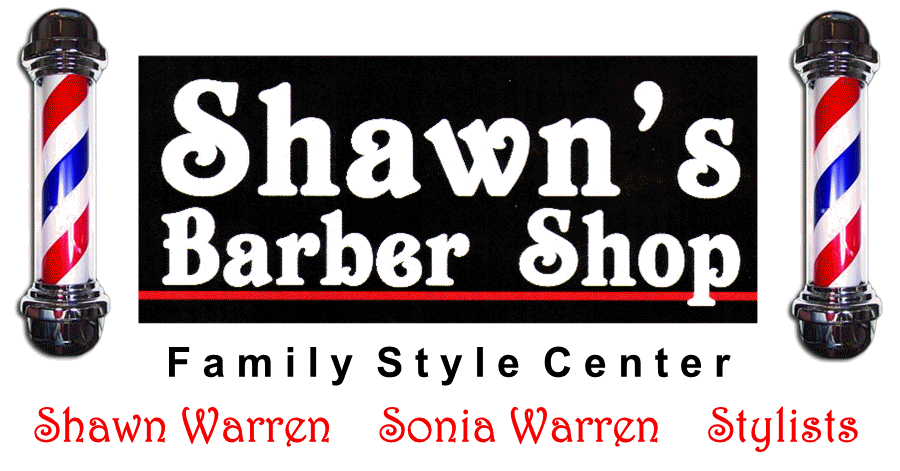 We do all the latest cuts and styles from a fade to a high and tight or flat top to the longer styles including the Justin Bieber look!  You can even get a great shave with a traditional straight razor or a conventional razor.
Perms - Color - Waxing - Hair regrowth treatment for men - Professional dandruff control
Products: MATRIX, ShortSexyHair, KENRA, & BedHead
606-813 6384   9:00 am - 7:00 pm   Mon. - Sat.  Walk-ins Welcome!
Located on Hwy 421 & 80 straight across from Clay Building Supply in Manchester, Kentucky