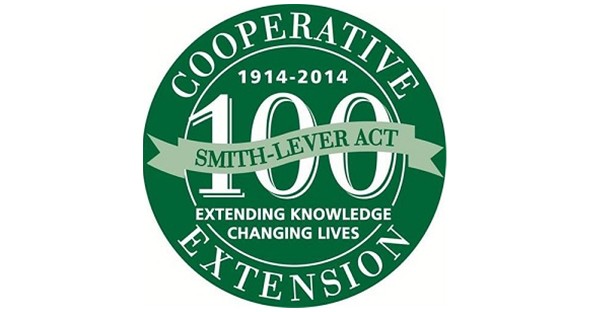 MANCHESTER, KY - Due to COVID-19 health concerns and to practice proper social distancing, the Clay County Extension Office will be closed to the public until further notice.
If you need assistance with anything, such as soil samples, plant orders or camp applications, please call our office for directions.
All programming and group/club gatherings are canceled until mid-May.
We apologize for any inconvenience, but want to keep our community and staff healthy during this very trying time.
Thank you for your understanding and if you have any questions, please call our office at 606-598-2789, Monday through Friday, 8:00 am – 4:00 pm.
Educational programs of Kentucky Cooperative Extension serve all people regardless of economic or social status and will not discriminate on the basis of race, color, ethnic origin, national origin, creed, religion, political belief, sex, sexual orientation, gender identity, gender expression, pregnancy, marital status, genetic information, age, veteran status, or physical or mental disability.