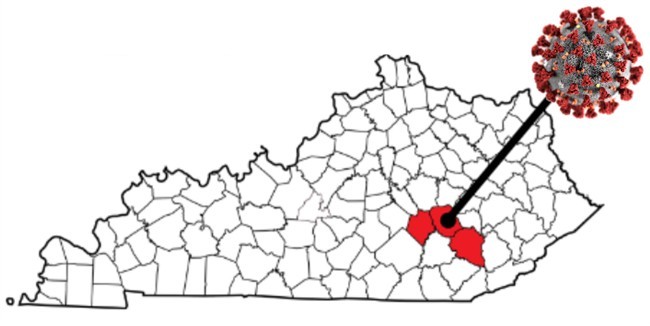 Manchester, KY (June 26, 2020) – Cumberland Valley District Health Department press release for Friday, June 26, 2020: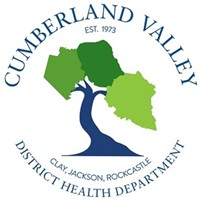 Manchester, KY – June 26, 2020 – CVDHD reports the following new case counts this morning: Clay County: Four confirmed cases, two cases recovered Jackson County: Seven confirmed cases, three cases recovered Rockcastle County: One confirmed case, two cases recovered
We are still completing case investigations for these new cases as of noon today, and will be calling anyone identified as a contact over the weekend. With case numbers continuing to rise in Jackson County and Clay County, we greatly appreciate the public's cooperation with our efforts to isolate positive cases and quarantine those who have been exposed. This will help us slow the spread of COVID-19 in our communities
Complete case totals by county are updated daily on the Cumberland Valley District Health Department website: http://cvdhealthdept.com
For additional local information, call Clay County Health Department at 598-2425, Jackson County Health Department at 287-8421, or Rockcastle County Health Department at 256-2242. For afterhours emergencies, call 598- 5564 to reach our 24/7 on-call.
###