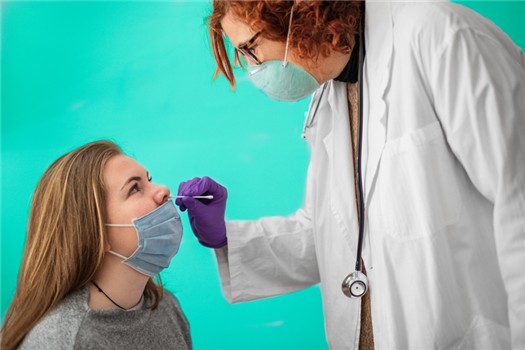 MANCHESTER, KY (July 14, 2020) - The Cumberland Valley District Health Department is reporting that: As of 3:00 pm, July 14th, there are 2 new confirmed COVID-19 cases and 1 probable COVID-19 case in Clay County.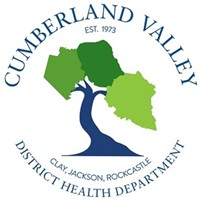 There are 31 active cases right now, with 2 hospitalized. 2 cases are associated with Clay County Sheriff's Office. 1 confirmed and 1 probable case are associated with Manchester Police Department.
There are 3 active cases right now, of which 2 are hospitalized in Jackson County.
There is 1 new probable COVID-19 cases and 2 new recovered COVID-19 cases in Rockcastle County.