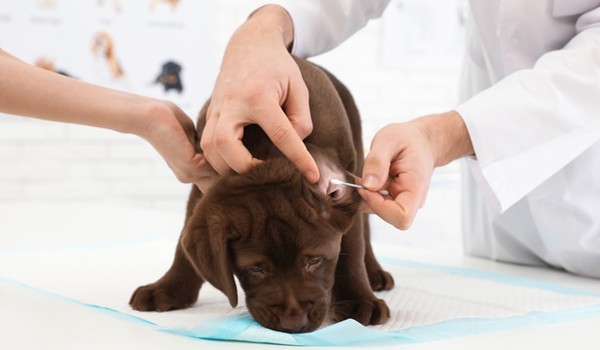 MANCHESTER, KY - (July 18, 2020) - The Noahs Ark Animal Hospital made the following announcement on Friday July 17, 2020 at 10.22 PM:
We are saddened to announce that one of our team members at our Manchester location has tested positive for COVID-19.
Yes, they are doing okay right now, but please pray for an easy case!
That being said, we will be CLOSING for now, for a deep cleaning of the hospital & to quarantine.
We apologize, but ***we will not be able to provide any services until our employees have negative tests next week.***
Any routine/healthy patients' vaccines will need to be postponed until a later date.
Any sick patients,regrettably, are advised to seek care elsewhere while we are unavailable.
For all emergencies- please call the closest emergency vet, Advanced Animal Care @ 859-625-5678 in Richmond, KY, or call other local vets with who you have a client/patient relationship.
To ease everybody's mind, know that it was NOT any of the girls who routinely come out to cars and get patients/deliver medicines that was tested. It was a staff member who works in the back only, so public exposure is minimal at this time.
As always, continue to monitor yourselves and your symptoms. If you feel sick, please go to the doctor.
Again, we apologize for this inconvenience and for any worries we cause. It is not our intention to do so.
Please pray for us and for our team member over the next few weeks, as we also pray for y'all.
God bless.