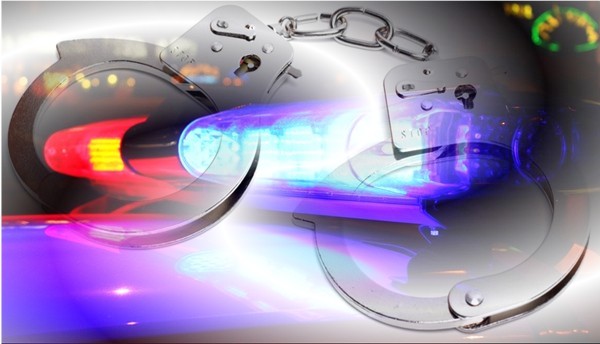 Manchester, KY - Clay County Sheriff Patrick Robinson is reporting that on July 30, 2022 at approximately 4:45 PM Clay County Sheriff K9 Deputy Wes Brumley arrested Bradley Morris, 29 of Morris Road.
The arrest occurred on Highway 577 when Deputy Brumley was dispatched to a complaint of a burglary where a homeowner had caught a subject in the act of burglarizing his residence.
The subject fled on foot,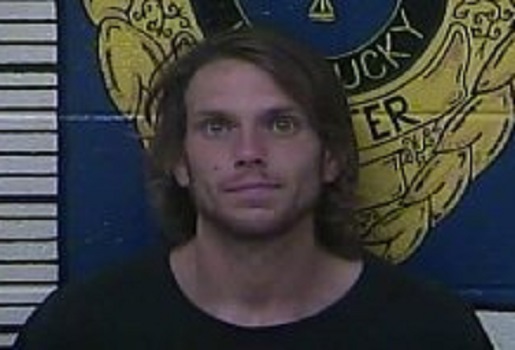 Bradley Morris
Deputy Brumley located the subject identified as Bradley Morris approximately a half of a mile from the residence. The subject was found in possession of stolen items belonging to the victim and was placed under arrest without incident.
Bradley Morris was charged with:
Burglary 3rd Degree
Criminal Mischief 2nd Degree
Failure to Appear Bench Warrant
This individual was lodged in the Clay County Detention Center.
The photo attached is courtesy of the Clay County Detention Center.