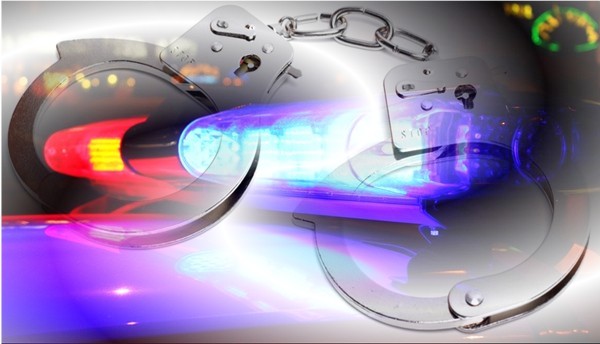 MANCHESTER, KY - Clay County Sheriff Patrick Robinson is reporting that on Thursday, August 4, 2022 at approximately 6:00 A.M., Clay County Sheriff K-9 Deputy Wes Brumley arrested Robyn Turner, 43 of Chop Bottom Road.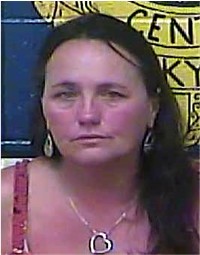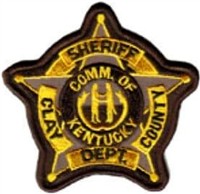 The arrest occurred on South Highway 421 in Clay County, KY when Deputy Brumley made contact with the female subject in a parking lot.
Through acknowledgment of an active investigation and warrant on the above mentioned individual Deputy Brumley placed the subject under arrest.
Robyn Turner is charged with:
THEFT BY DECEPTION-INCLUDE COLD CHECKS $1,000 < $10,000
This individual is lodged in the Clay County Detention Center where according to the facility's JailTracker page at the time of this publishing, is currently being held without a bond or court date having been set.
The photo attached is courtesy of the Clay County Detention Center.
Assisting at the scene was Manchester Police Department K-9 Officer Ryan Jackson.