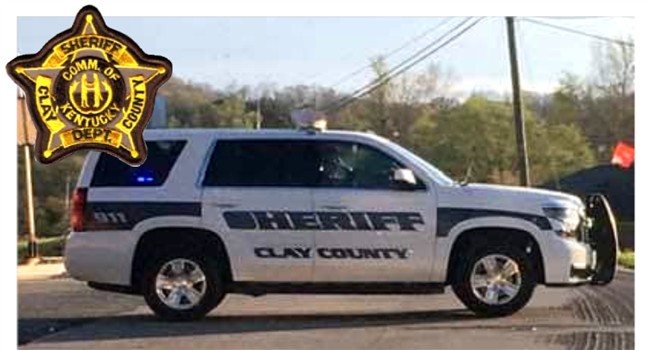 MANCHESTER, KY - Clay County Sheriff Patrick Robinson is reporting that on Wednesday, August 10, 2022 at approximately 7:10 AM Clay County Chief Deputy Clifton Jones along with Deputy Paul Whitehead arrested Tracey Cottongim, 52 of Willow Road.
The arrest occurred on Highway 80 when Deputies were dispatched to a complaint of the above mentioned subject trespassing on property there.
Upon arrival at the scene, Deputies came into contact with the subject and through investigation the above mentioned subject was determined to be under the influence of intoxicants.
While being placed under arrest the subject began to resist and after a brief struggle the individual was placed under arrest without further incident.
Tracey Cottongim was charged with:
• Operating Motor vehicle under the Influence of Alc/Drugs/Etc.
• Resisting Arrest
• Criminal trespassing 2nd Degree
This individual was lodged the Clay County Detention Center.
Photo of the accused is courtesy of the Clay County Detention Center.