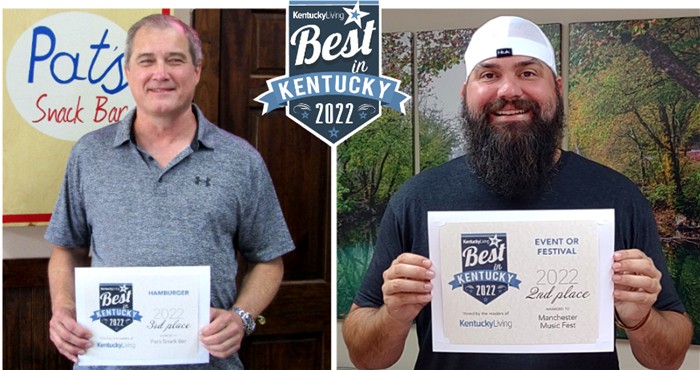 L to R: Charles Stivers and Tim Parks (Photo credit: John Witt)
LOUISVILLE, KY – Following a record number of nominations, Kentucky Living announced the winners of the 2022 "Best in Kentucky" Awards at a virtual ceremony.
Since 2009, readers of Kentucky Living, the most-widely circulated publication in the Commonwealth, have annually cast their votes for their Kentucky favorites in 25 categories, ranging from food and beverages to destinations and outdoor activities. This year's "Best in Kentucky" Award winners will be featured in the September issue of Kentucky Living. The full listing of winners and a video of the awards presentation can be viewed on Kentucky Living.com.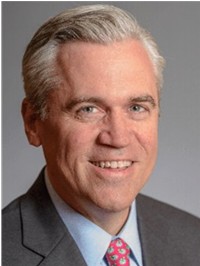 "Every year, Kentuckians have the chance to celebrate what makes our Commonwealth the best place to live and visit," said Joe Arnold (right), Kentucky Electric Cooperatives' Vice President of Strategic Communications. "The 'Best in Kentucky' Awards recognize our people, our scenery and truly the best of us. I'm so grateful to those who nominated, voted and participated in this year's competition, and I encourage everyone to start planning a trip to each of the 'Best in Kentucky' honorees."
Clay County:
Pat's Snack Bar, Third Place for Best Hamburger: Owner Charles Stivers.
Manchester Music Fest, Second Place for Best Event or Festival: Festival President Tim Parks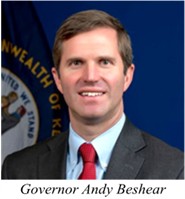 Kentucky Governor Andy Beshear joined the awards show to congratulate the "Best in Kentucky" winners and to recognize the finalists in the 2022 Beautify the Bluegrass initiative. Beautify the Bluegrass, an annual program to recognize Kentuckians who enhance the communities they call home, is a partnership of the Kentucky Governor's Office, Kentucky Living and Kentucky's electric cooperatives.
Veterans Memorial Park Beautification Project, Liberty
Eastern Elementary Garden Club, Pleasureville
Lifeline Recovery Center Playground, Paducah
Hodgenville Elementary School Natural Trail and Outdoor Classroom
Beautify I-65 project, Warren County
"The Beautify the Bluegrass program is one of my favorite examples of what it means to be on 'Team Kentucky.' I am so grateful to every individual, family and organization who volunteered their time to improve their community," said Governor Beshear. "Our Commonwealth is made great by the men and women who live here and join together as neighbors and friends for a common purpose. Today and every day, you make me proud to be a Kentuckian."
Kentuckians are encouraged to vote for their choice of the top Beautify the Bluegrass project on KentuckyLiving.com. Voting continues through September 2.
The 2022 Best in Kentucky awards were announced Wednesday, August 17, 2022, live on Facebook.
###
About Kentucky Living:
Kentucky Living magazine and KentuckyLiving.com are published by the Kentucky Association of Electric Cooperatives to create a community of people who take pride in thinking of themselves as Kentuckians and as knowledgeable electric co-op members in order to improve their quality of life. Kentucky Living is read by about one million people each month.