MANCHESTER, KY - The Pizza Hut in Manchester and Ms. Rose Rogers, Manager, is partnering with Dr. James M. Davis, UK football season ticket holder, to conduct a raffle to generate funds to support the activities of the Clay County Cancer Coalition. The tickets are for the Saturday, October 15, 2022 Southeastern Conference (SEC) game showcasing the University of Kentucky Wildcats versus the Mississippi State Bulldogs at Kroger Field in Lexington, Kentucky.
Raffle tickets can be purchased for $5.00 each for a chance to win two lower bowl, Section 22, Row 28, Seats 24 and 25 which have a current market value on both Ticket Master and Vivid Seats of nearly $450.00. The seating is located on the UK home side of Kroger Field with a great view of the team and the cheer squad with an exciting view of the "blue zone" for big offensive and defensive game plays.
Interested parties can stop by the Pizza Hut in Manchester to purchase their raffle ticket.
The raffle begins on Monday, October 3, 2022 at 5:00 P.M. and concludes with a public drawing on October 10, 2022 at 5:00 P.M. at the Pizza Hut in Manchester.
Rose Rogers said, "We are pleased to support this raffle event for the benefit of the local Clay County Cancer Coalition and we hope many of the area football fans will support this fundraiser effort".
100% of proceeds generated from the ticket raffle will be donated to the Clay County Cancer Coalition.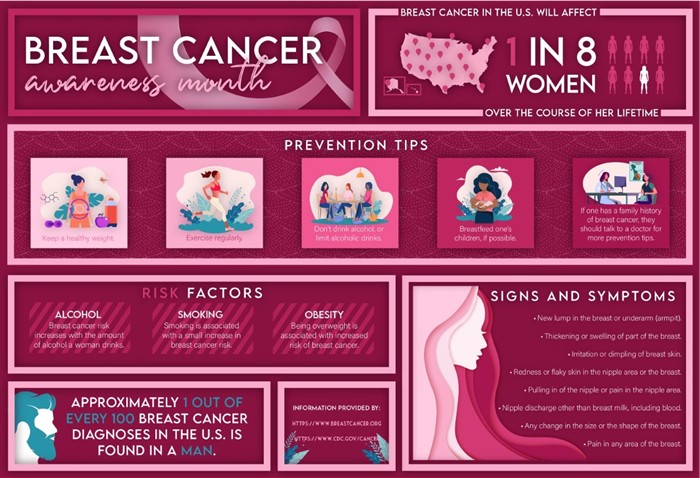 Dr. Davis remarked, "we love our UK football wildcats and absolutely love our community and this is an opportunity to support the cancer coalition and the good work they do to help people as they battle cancer". "We dedicate these tickets to increase the recognition of Breast Cancer Awareness Month that runs from October 1-31, 2022".
For more information about Breast Cancer screenings please contact your primary healthcare provider.
Mr. Jeff Russell, Cancer Control Specialist with the Kentucky Cancer Program, will be the special guest at the ticket drawing event and will also have a table setup to share information about the Kentucky Women's Cancer Screening Program.