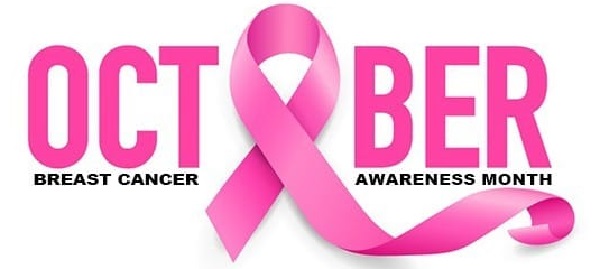 Clay County, KY (October 31, 2022) - Today is the last day of Breast Cancer Awareness Month and we want to take just a few moments to highlight a contest that has chosen to help raise money and awareness for this cause. The National Breast Cancer Foundation (NBCF) is the beneficiary of this year's annual contest called Fab over 40 and invites women from around the globe to participate. The winning participant receives a two-page advertisement feature in New Beauty Magazine, a spa-cation, and receives a cash prize of $40,000. Many contestants are also raising awareness for their own personal causes in conjunction with the cause of fighting Breast Cancer.
Colossal Management, LLC operates the Fab Over 40 Competition on behalf of charitable grantmaker, DTCare a 501 (c)(3) charity. The winner is determined through public voting and the NBCF, DTCare, and Colossal Management organizations play no part in determining the competition's winner. The majority of voting takes place on the social media platform Facebook but a person can also register with FabOver40 and verify their identity with a credit card (No charges necessary).
The National Breast Cancer Foundation was founded in 1981 by Breast Cancer survivor Janelle Hail. After Ms. Hail's treatment and survival, she decided to provide women around the globe with information about Breast Cancer and emphasize the importance of early detection. To learn more about NBCF, please visit https://www.nationalbreastcancer.org/about-nbcf/.
The Fab over 40 contest is hosted this year by renowned actor and musician Cathy Rankin. With over 20 years' experience in the entertainment industry Ms. Rankin was selected to help the contestants navigate the contest. She performs throughout the Southwestern United States with her country rock band Daisy Train.
This year Clay County native Thresa (Burns) Willoughby has decided to enter into the competition for multiple reasons. Her mother, Catherine (Caldwell) Burns is a Breast Cancer survivor. Mrs. Willoughby chose to participate in order to help raise awareness for both the Breast Cancer cause and her own personal cause of combatting bullying. As a victim of bullying as a young child Thresa wants to remind young people that the bully often has more issues than the person being bullied.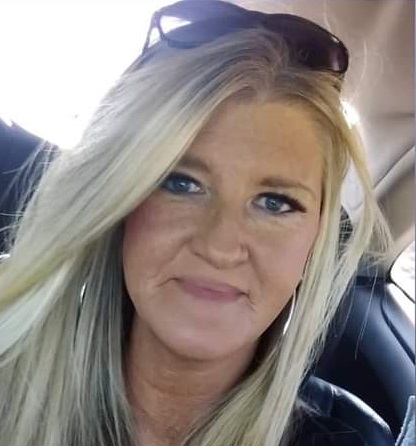 Thresa Willoughby
"Any young person in today's world can testify to the impacts of social media on the human experience. Every time you post a photo or a thought online you open yourself up to criticism and negative attention," said Thresa Willoughby. "All people, especially children, need to understand that having the confidence to be the best version of yourself as possible is the only goal that really matters in the big scheme of things. After all I have overcome, just having the confidence to participate in this competition makes me a winner."
Voting began on October 10th and will continue until December 15th. There are multiple rounds in the competition and Thresa has already advanced through the first two rounds. The winner will be announced once all rounds of voting conclude. If you would like to support a hometown girl in a worldwide competition you can vote here and help raise awareness for Breast Cancer and other worthy causes.
-End-