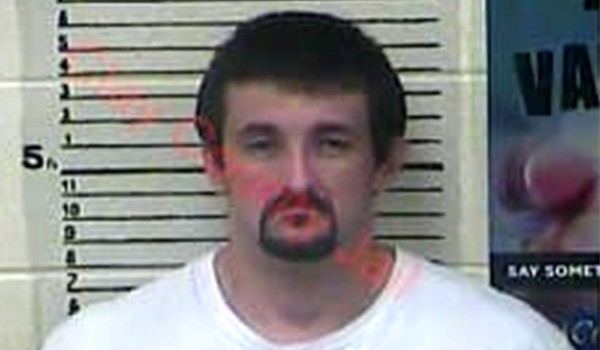 MANCHESTER, KY - Clay County Sheriff Patrick Robinson is reporting that on March 25, 2020 at approximately 2:00 AM Clay County Sheriff Deputy Wes Brumley arrested Ricky Wagers, 29 of Rices Fork Road.
The arrest occurred when Deputy Brumley conducted a traffic stop on South Highway 421 for vehicle infractions. Upon contact with the driver, Deputy Brumley ran the subjects information through Clay County Dispatch it showed the subject had a Suspended Operator license.
The subject was placed under arrest without incident.
Ricky Wagers was charged with:
• Rear License not Illuminated
• Operating on Suspended or Revoked Operator license
• Improper Equipment
The photo attached is courtesy of the Clay County Detention Center.