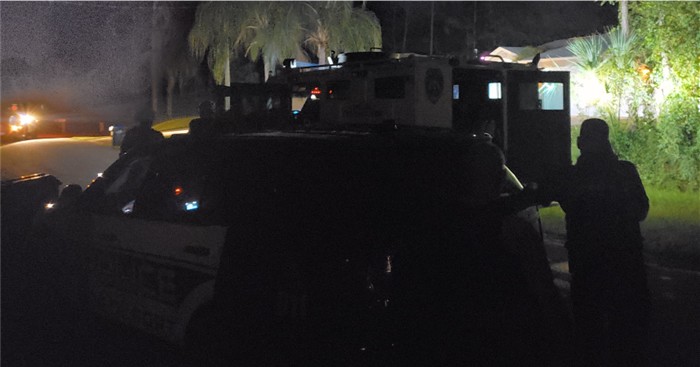 NORTH PORT, FL - The North Port Police Department is reporting that earlier this week, due to quick thinking and a planned response, a dangerous situation ended peacefully.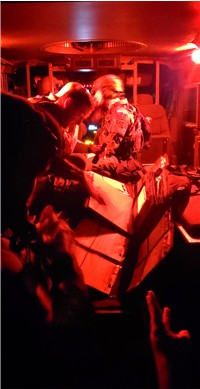 On Monday night, September 27, 2021 NPPD was called to a home on on McMinn Street in North Port for a reported adult female, with a gun, threatening to harm her family.
On scene, gun shots were heard inside the home.
When approached, the woman threatened to hurt herself.
The Department's Special Response Team and Crisis Negotiation Team worked to contain the area and talk the woman through the situation.
After several hours, the woman came out and surrendered without further incident.
Everyone safe, no injuries! Great job to everyone involved!
Scene photos are from the North Port Police Department Facebook page.