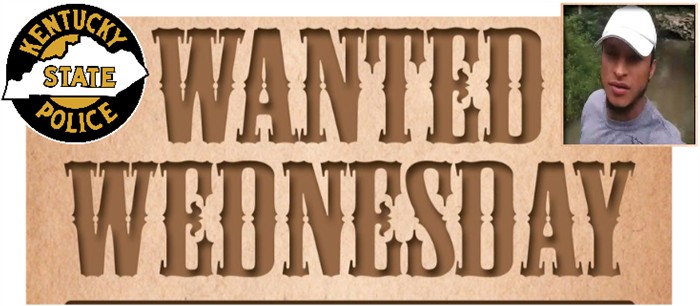 HENDERSON, KY (March 2, 2022) - The Kentucky State Police is reporting that KSP Post 16 is looking for a man by the name of Fidel Puentes-Carranza.
Fidel Puentes-Carranza, 29 years-old and is wanted for Rape and Sodomy.
He's 5'6", 140 lbs. and has brown eyes
If you have any information about his location please contact KSP Post 16 in Henderson at 270-826-3312.