Clay County, Ky. - Sheriff Patrick Robinson is reporting that: On March 23, 2019 at approximately 2:00 AM that Clay County Sheriff Deputy Brandon Edwards arrested an individual while providing Extra Patrol..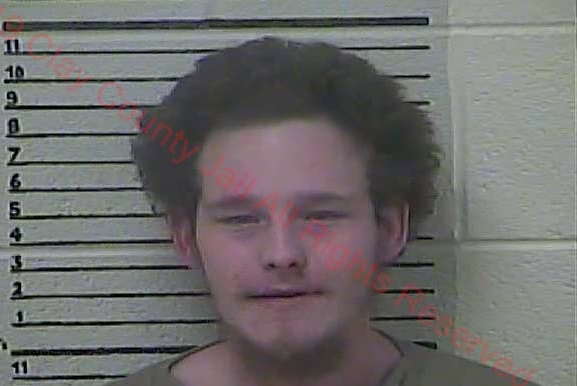 Arrested was:
Johnathan Henson age 27 of Matt Henson Road.
The arrest occurred when Deputy Edwards was providing Extra Patrol on Paces Creek Road when he observed a vehicle turning onto Cane Branch Road failing to use the turn signal, Deputy Edwards conducted a traffic stop for the violation.
Upon contact with the driver, Deputy Edwards conducted standardized field sobriety tests in which through totality of circumstances showed signs of impairment.
Once the drivers information was ran through Clay County Dispatch it was confirmed the driver didn't have a valid driver license.
Upon search Deputy Edwards located Suboxone strips that were not in the proper container.
The subject was transported to AdventHealth Manchester where he refused to submit a blood test.
Johnathan Henson was charged with:
Operating Motor Vehicle Under The Influence ALC/DRUGS/ETC. .08 1st Offense
Operating on Suspended or Revoked Operator license
Improper Turn Signal
Prescription Not In Orginal Container
Photo is courtesy of the Clay County Detention Center.