Clay County, Ky. - Sheriff Patrick Robinson is reporting that: Early Sunday morning on March 24, 2019 Clay County Sheriff Deputy Brandon Edwards arrested Tammy Smith age 45 of Manchester.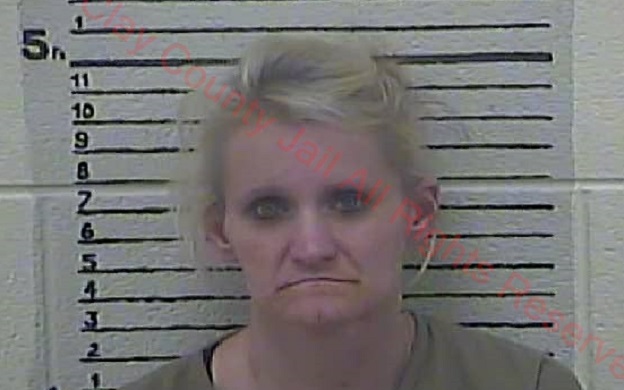 The arrest occurred on South Highway 11, when Deputy Edwards received a complaint of someone standing on the porch of a residence.
Upon contact with the subject, she stated she didn't know where she was.
Through investigation Deputy Edwards determined the subject was under the influence of intoxicants.
Tammy Smith was charged with:
Public Intoxication of Controlled Substance (Excludes Alcohol)
Photo is courtesy of the Clay County Detention Center.