Clay County, Ky. - Sheriff Patrick Robinson is reporting that: On April 4, 2019 at approximately 10:00 AM Clay County Chief Deputy Clifton Jones arrested a theft suspect after following an anonymous tip.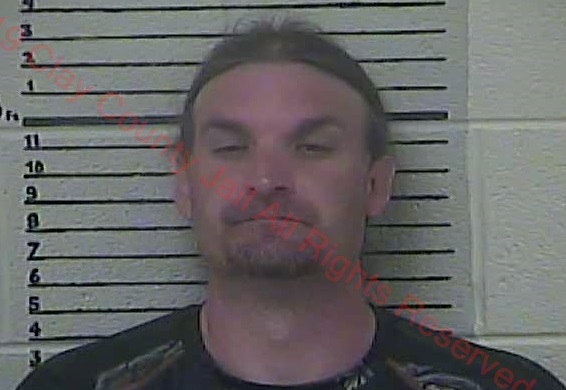 Arrested was:
Kelly Williams, 40 of Williams Road.
The arrest occurred on Roots Branch Road when Chief Deputy Clifton Jones received an anonymous tip that the subject was at a residence on Roots Branch Road.
Upon arrival contact was made with the subject and he was placed under arrest.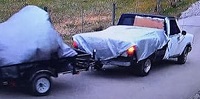 The arrest concluded from an investigation by Clay County Sheriff Patrick Robinson who was able to determine that the above mentioned subject had took into his possession the Harley Davidson Motorcycle from the storage facility.
Sheriff Robinson was able to locate an address which led the Clay County Sheriff Office and Manchester City Police to a residence off of Chop Bottom Road on April 1, 2019.
Upon arrival of location they discovered a pickup truck along with trailer matching the description in the video of the theft.
The subject was questioned in relation to the theft, the motorcycle hasn't been located at this time.
Kelly Williams was charged with:
Serving Warrant of Arrest
Photos is courtesy of the Clay County Detention Center and Sheriff Robinson.
RELATED ARTICLE: Thief driving a Disguised Vehicle steals motorcycle in Clay County