Clay County, Ky - Sheriff Patrick Robinson is reporting that: On April 7, 2019 at approximately 7:30 PM Clay County Sheriff Deputy Jeremy Gabbard along with CSO Kendric Smith arrested Dora Roark, 52 of Lyttleton Road.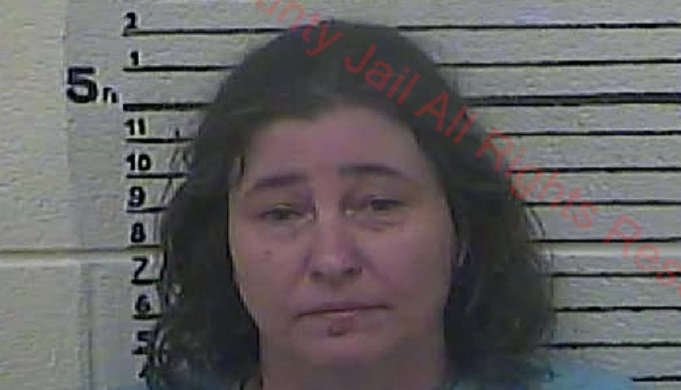 Deputies received a complaint of a female intoxicated at her mother's residence breaking items and wouldn't leave.
Upon arrival Deputy Gabbard came in contact with the above mentioned subject she stated her name was Albert Einstein and she was to intelligent to go to jail.
Deputy Gabbard determined she was under the influence of intoxicants.
Dora Roark was charged with:
Public Intoxication of Controlled Substance (Excludes Alcohol)
Disorderly Conduct 2nd Degree
Criminal Mischief 2nd Degree
The attached photo is courtesy of the Clay County Detention Center.