Clay County, Ky. - Sheriff Patrick Robinson is reporting that: On April 11, 2019 at approximately 11:30 PM Clay County Sheriff Deputy Tommy Houston along with CSO Wes Brumley arrested an individual on Highway 11.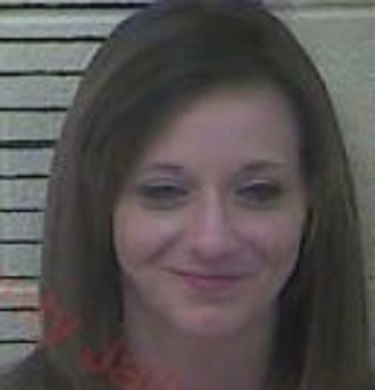 Arrested was:
Morgan Hacker, 29 of GrayHound Branch.
The arrest occurred while patrolling Highway 11, Deputy Houston observed a female subject walking alongside the road appearing to be distraught.
Contact was made with the subject and her information was ran through Clay County Dispatch where it showed she had an active warrant for her arrest out of Laurel County District Court.
Morgan Hacker was charged with:
Serving Bench Warrant for Court
The photo attached is courtesy of the Clay County Detention Center.