Clay County, Ky. - Sheriff Patrick Robinson is reporting that: On April 14, 2019 Clay County Sheriff Deputies Jeremy Gabbard, Cody Blackwell and CSO Kendric Smith arrested an individual at a Clay County business on Highway 421.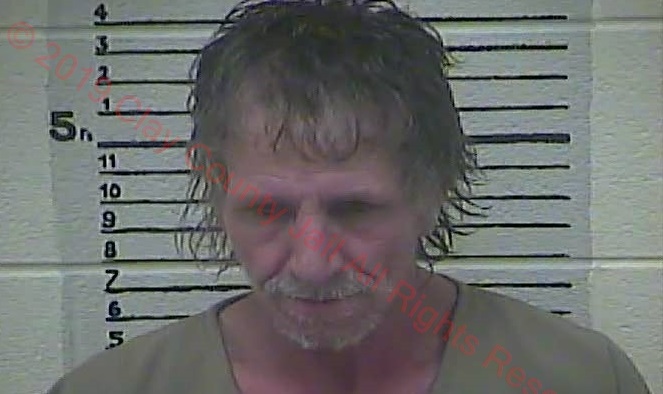 Arrested was:
Jimmy Maxie, 48 of Collins Gibson Road.
The arrest occurred at Colsons Gas Station when Deputies located the subject inside the store.
The subjects information was ran and was confirmed through Clay County Dispatch that the subject had an active Warrant of Arrest through Clay County Circuit Court.
Jimmy Maxie,was charged with:
Serving Clay County Circuit Court Indictment Warrant
The photo attached is courtesy of the Clay County Detention Center.