LONDON, KY - Laurel County Sheriff John Root is reporting that: Bailiff Tony Anders along with Bailiff Daniel Reed and CSO Heather Adams arrested an individual in the Laurel County Judicial Center on Tuesday morning April 16, 2019 at approximately 11 AM.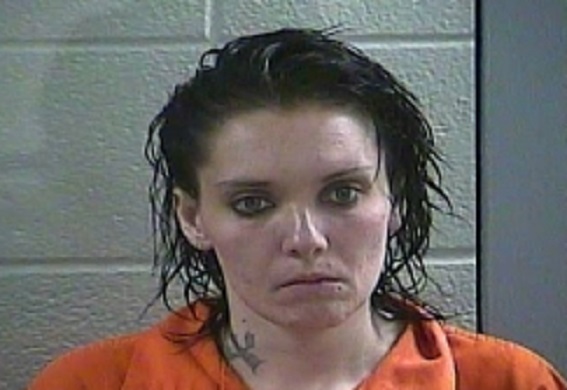 Arrested was:
Elisha Ann Eversole age 26 of Manchester
The arrest occurred at the security checkpoint in the Laurel County judicial Center after this individual attempted to enter the building and was determined through investigation to be under the influence – this individual admitted taking Suboxone prior to entering the Judicial Center.
This individual was charged with public intoxication – controlled substances and was lodged in the Laurel County Detention Center.
Photo of accused attached is courtesy of the Laurel County Detention Center.