Mr. Jack Hacker, age 88 departed this life on Sunday, April 21, 2019 at the Landmark of Laurel Creek. He was born on Friday, October 17, 1930 in Manchester, Kentucky to the union of Shafter and Edith Bailey Hacker. He was a retired truck driver for Roadway.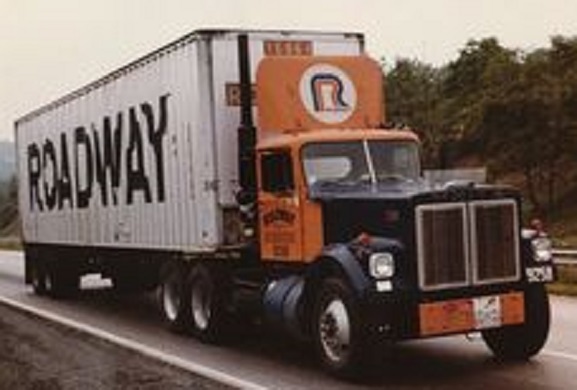 He leaves to mourn his passing his grandsons: James Matthew Hacker and Jon Russell Hacker and his wife Kim, his granddaughter: Lydia Hacker and his daughter-in-law: Debbie Hacker.
He is preceded in death by his parents: Shafter and Edith Hacker, his wife: Bonnie Sue Gregory Hacker and his son: Shafter Hacker, II.
A graveside service for Mr. Jack Hacker will be conducted on Tuesday, April 23, 2019 at 1:00 PM at the Manchester Memorial Gardens. Jon Russell Hacker will be presiding. He will be laid to rest in the Manchester Memorial Gardens.
Visitation will begin at 12:00 PM Tuesday at the Manchester Memorial Gardens.
Arrangements are under the direction of the Rominger Funeral Home.