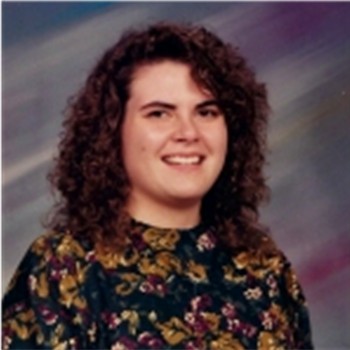 Diane Wagers 45, of Manchester KY, passed away Friday, March 20, 2020, at Norton Hospital at Louisville, KY.
Diane is survived by one son Zach Wagers, one brother Ronnie Sizemore, and one sister Connie Herd all of Manchester.
Diane is proceeded in death by her parents Oscar and Virginia Sizemore.
A private funeral service will be held at the Britton Funeral Home Chapel with Charlie Hubbard officiating. Burial will follow at Oscar Sizemore Cemetery.