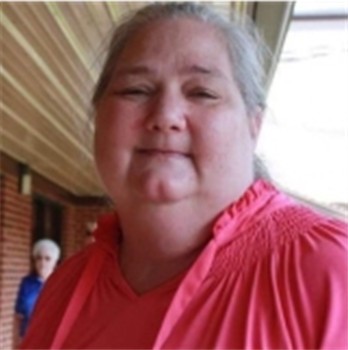 Mellanie Sue Feltner departed this life on March 22, 2020. She was an educator by profession.
She was preceded in death by her mother, Ann C. Lane, and her father, Myles Lane, Sr., of Lexington, KY.
She is survived by her husband, Paul A. Feltner, Sr.; four sons: Paul E. Feltner of London, KY, Paul A. Feltner JR and wife Jenifer of Danville, KY, Fredick Feltner of Manchester, KY, Timothy R. Feltner and wife Dawn Feltner of Annville, KY; five granddaughters: Shelby Feltner, Breanna Feltner, Hannah Feltner, Madison Feltner, and Trinity Feltner; one grandson, Ryan Colwell; and one honorary family member, Wayne Bowling of Oneida, KY.
She is also survived by two sisters: Patrica Frost of Oneida, KY, and Joice Grundy of Pine Knott, KY; two brothers: Myles Lane of Columbia, TN, and Joseph Lane of Sciencehill, KY; and many loved nieces and nephews.
Private Family Graveside Services will be held on Thursday, March 26th at the Feltner Cemetery in Brutus, KY, with David Robinson officiating.
Britton Funeral Home is in charge of the arrangements.