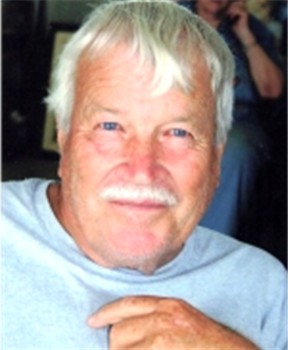 Hurshel Wayne Leffler was born May 7, 1940 in Jackson County and departed this life Saturday, February 22, 2020 at the Compassionate Care Center in Richmond, being 79 years of age. He was the son of the late Robert & Hallie (Lainhart) Leffler. Hurshel married Wava Isaacs on September 25, 1966.
Hurshel is survived by his wife Wava Leffler of McKee and by two sons, Scott Leffler of Berea and Dwayne Leffler (Pam) of Berea and by a sister, Verdie Mullins of Sand Gap. Hurshel was blessed with a granddaughter, Brooke Leffler.
In addition to his parents, Hurshel was also preceded in death by a son, Craig Leffler, brother, Ronald Ray Leffler and sister Dorothy Mae Durham.Hurshel was a member of the Deer Stable Baptist Church.
Funeral service: 2:00 PM Tuesday, February 25, 2020 at Lakes Funeral Home with Bro. Doug Collins and John Isaacs officiating. Burial to follow in the Ed Durham Cemetery.
Lakes Funeral Home was in charge of arrangements. www.lakesfuneralhomemckee.com