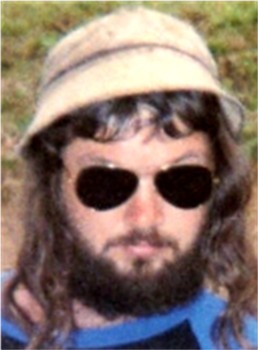 Vonnie "Mousey" Harrison was born May 26, 1958 in Jackson County and departed this life Thursday, 27, 2020 at the Stanford Care & Rehab, being 61 years of age.
He was the son of the late Earl & Elsa (McKinney) Harrison.
Mousey is survived by two children, Jessica Perkins (Eric) of Stanford and Bryan Lickliter of Lexington. He is also survived by the following siblings, Ronnie Harrison of McKee, Donnie Harrison of Waneta, L.D. Harrison of Irvine, Connie Tankersley of Waneta and Bonnie Snipes of North Carolina. He was blessed with seven grandchildren and one great grandchild.
Funeral service: 2:00 PM Saturday, February 29, 2020 at Lakes Funeral Home with Bro. Brian Gabbard officiating. Burial to follow in the Harrison Cemetery at Waneta.
Lakes Funeral Home was in charge of arrangements. www.lakesfuneralhomemckee.com