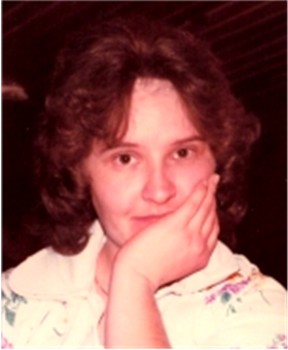 Hope Marcum was born March 4, 1949 in Jackson County and departed this life Tuesday, March 10, 2020 at her residence in London, being 71 years of age. She was the daughter of the late Stanton & Velma (Reece) Marcum.

Hope is survived by her daughter, Vickie Sparks of London; two brothers, Elmon Marcum of Madison Co and Jackie Marcum of Jackson County and by three sisters, Carolyn Brandenburg and Mina Joy Marcum both of Rockcastle Co and Lorena Newman of Estill Co. Hope was blessed with three grandsons, Brent Huff, Clay Hays and Cody Muncy and by two great grandchildren, Tidus Hays and Alivia Huff.
In addition to her parents, Hope was preceded in death by her son, Gary Wayne Sparks; brother, Dennis Dotson Marcum and sister Mary Katherine Isaacs.
Funeral service 2:00 PM Friday, March 13, 2020 at Lakes Funeral Home with Bro. Shane Gabbard officiating. Burial to follow in the Marcum Cemetery.
Lakes Funeral Home was in charge of arrangements. www.lakesfuneralhomemckee.com