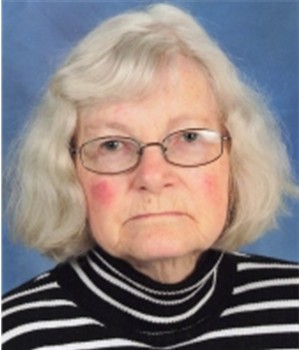 Janice Dalton was born January 29, 1940 in Jackson County and departed this life Monday, March 16, 2020 at the St. Joseph Hospital in London, being 80 years of age. She was the daughter of the late Joe & Lela (Smith) Angel.
Janice is survived by five children, Billy Dalton Jr (Vanda) of Jacksboro, TN, Brenda Million, Linda Alleshouse (Kenneth) both of Annville and Barbara King and Erika Dalton both of McKee. She is also survived by two brothers, Charles Jackson (Ladonna) and James Angel (Niki) of McKee. Janice was blessed with nine grandchildren, fourteen great grandchildren and one great great grandchild.
In addition to her parents, Janice was also preceded in death by her husband, Bill 'Joe' Dalton and by a daughter, Patrilla Dalton.
Due to the Covid-19 virus there will be private services only.
Bro. Mitchell Ball officiating. Burial to follow in the Gabbard Cemetery. Lakes Funeral Home was in charge of arrangements. www.lakesfuneralhomemckee.com