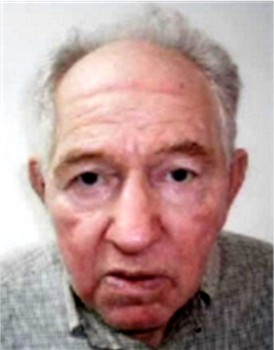 Elijah Rader was born July 18, 1949 in Jackson County to Alfred Rader and Virgie (Sandlin) Rader Combs.
He is survived by two sons, Larry and Jerry Rader both of McKee and by a brother, Marvin Rader of London. He was blessed with a host of nieces and nephews.
In addition to his parents, Elijah was also preceded in death by the following siblings, Paul W. Rader, Elmer L. Rader, Dewey Maggard, Samuel Rader, Marcus Rader, Peter Rader, Matthew Rader, James Rader, Russell Rader, Mary Catherine Adkins, Wilma Isaacs, Elizabeth Rader, Beatrice French, Jessie Rader, Baletta Kerns and Addie Rader.
Graveside service 1:00 PM Friday, March 27, 2020 at the Pilgrams Rest Cemetery with Bro. Michael Rader officiating.
Lakes Funeral Home was in charge of arrangements. www.lakesfuneralhomemckee.com