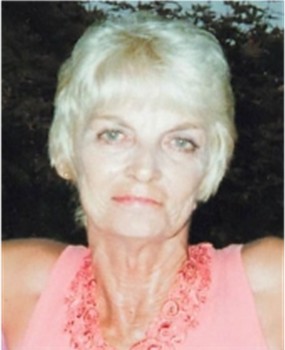 Phyllis Jean Cavins was born June 21, 1950 in Clay County and departed this life Wednesday, March 25, 2020 at the St. Joseph Hospital in London, being 69 years of age. She was the daughter of the late Virgil Harris and Anna Mae (Thompson) Harris.
Phyllis is survived by two children, Jimmy Metalf (and Jeanie) of Alexandria, KY and Melinda Cavins-Weaver of Annville. She is also survived by three sisters, Judy Ford of Florida, Rosa Harris of Booneville and Sandy Coffey of Tyner. Phyllis is blessed with twenty grandchildren and two great grandchildren.
Phyllis was a member of the Tyner Baptist Church.
Graveside service 2:00 PM Friday, March 27, 2020 at Harris Cemetery in Owsley County with Bro. Bob Burchette officiating.
Lakes Funeral Home was in charge of arrangements. www.lakesfuneralhomemckee.com