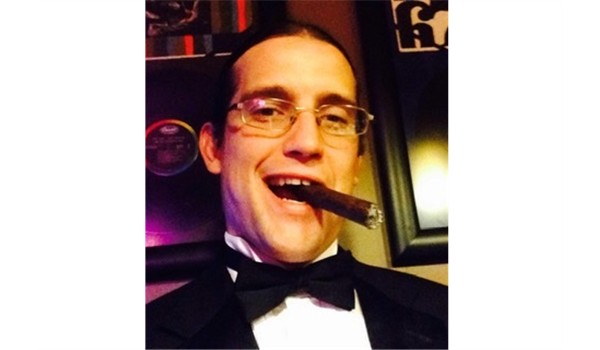 Mr. James Dolan Cornelius (aka "Monkey") age 38 of Gray, Kentucky departed this life on March 3, 2020 in the UK Medical Center in Lexington. He was the son of Gary and Doreen (Tidwell) Cornelius, born to them on May 23, 1981.
Music formed the essence of James's life. He spent many years in the Knox Central Band and playing with both University of Kentucky and Lincoln Memorial University pep bands. He influenced many young musicians through his involvement with area band programs. James was also involved with the London Community Orchestra as a percussionist.
With his charismatic personality, he would find his way onto any stage with a drum kit. James was an avid UK Basketball and New England Patriots football fan. He loved spending time with family and friends, especially his two children.
James was preceded in death by his mother, Doreen T. Cornelius.
Survivors include his two children, Layla Presley and James Cassius Cornelius, along with their mother Valerie of Middlesboro; his father, Gary Cornelius of Gray; one sister Lisa Cornelius of Knoxville, TN and his nephew Jordan Jones also of Knoxville.
A life celebration service for Mr. Cornelius will be conducted in the Cobb-Hampton Funeral Home on Friday, March 6, 2020 at 2:00 P.M. Pallbearers will be Josh Parm, Zachary Thompson, Andy Melton, Chad Smith, Mark Woods, and Adam Wolfe.
Friends will be received at the funeral home on Friday from 11:00 A.M. until the hour of service at 2:00 P.M.
"Take one last look...before you leave,
'cause oh, somehow it means so much to me.
And if you ever need me, you know where I'll be."
From: Please Call Home (The Allman Brothers Band)
To the Cornelius family, the staff of the Cobb-Hampton Funeral Home would like to offer you our heartfelt sympathy during your time of bereavement.