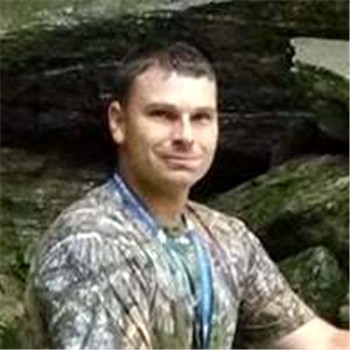 Joshua Bryan Woods was born August 9, 1984 in Laurel County, Kentucky. He was the son of the late Harold Woods and Linda Adams. He is survived by his three children, Grant Woods, Hannah Woods, and McKinley Lewis all of London; his brother, Harold Douglas Woods of Manchester; plus a host of other family and friends to mourn his passing.
He was employed at Aisin Automotive.
Joshua Bryan Woods departed this life on February 5, 2020 being 35 years, 5 months, and 27 days of age.
Funeral services for Joshua Bryan Woods will be conducted at 1:00 p.m. Sunday in the Bowling Funeral Home Chapel with Russell Woods officiating. Burial will follow in the Woods Cemetery in Clay County.
The family of Joshua Bryan Woods will receive friends at Bowling Funeral Home from 11:00 a.m. until the funeral hour of 1:00 p.m. Sunday.
In lieu of flowers, the family requests memorial contributions be made to Bowling Funeral Home to assist with funeral expenses.