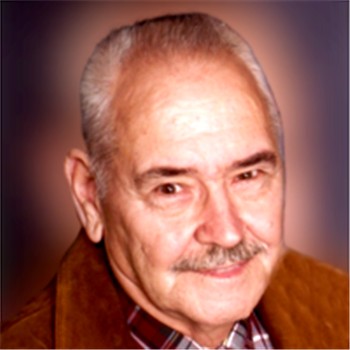 Wayne Bowling was born on June 13, 1933, in Olive Hill, Kentucky, the son of the late Manuel and Pearl Tackett Bowling.

He is survived by his wife, Marie White Bowling, of London; two daughters, Catherine Malis (Bryan) of Texas, and JoAlice Geiersbach (Paul) of Missouri; four step-children, Kenneth Ferryman (Betty) of Ohio, Kimberly M. Isaacs and Roy Edgar Alexander, both of Minnesota, and Donya Kay Beckman (Joe) of Florida; four siblings, Tommy Bowling (Rosemary), Arelene Cline (Joe), Donald Bowling (Dena) and Dorothy Holland, all of Ohio; several grandchildren and great-grandchildren; plus a host of other friends and relatives to mourn his passing. In addition to his parents, he is also preceded in death by one son, Donald C. Bowling, one step-son, Brian Ferryman, and several brothers and sisters.
He was a retired machinist for International Harvester, a United States Army Paratrooper Veteran and a member of Philpot Chapel United Baptist Church.
Wayne Bowling departed this life at Lyndon Woods Health & Rehab in Louisville, Kentucky, on Sunday, February 9, 2020, being 86 years, 7 months and 27 days of age.
Funeral services for Wayne Bowling will be conducted at 12:00 PM Thursday in the Bowling Funeral Home Chapel with James Allen officiating. Burial will follow in the Mill Springs National Cemetery at Nancy, Kentucky, with military honors conducted by American Legion Post 38.
The family of Wayne Bowling will receive friends at Bowling Funeral Home after 11:00 AM Thursday until the funeral hour of 12:00 PM Thursday.