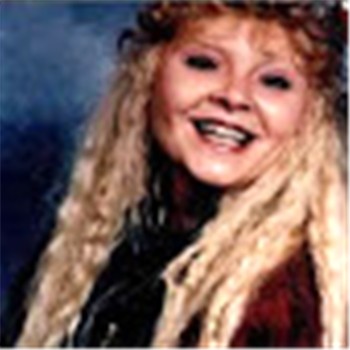 Anna Lisa (Hampton) Benge, age 52, of London, Kentucky passed away Saturday, March 21, 2020 at Saint Joseph London Hospital.
She was the daughter of Lonnie and Barbara (Krahenbuhl) Hampton of London, Kentucky; the sister of Lonnie Hampton, Jr. and wife Jessica of London, Kentucky; the aunt of Brittany Nicole Hampton of Mt. Juliet, Tennessee, and Evan Connor Hampton of Corbin, Kentucky; the niece of Ruby Hutchinson of Monticello, Kentucky.
She was preceded in death by her spouse, David Paul Benge.
All services will be private. London Funeral Home is in charge of all arrangements.