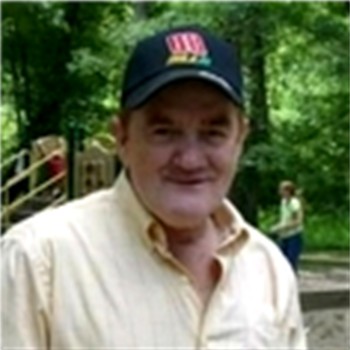 Jerry Lane Williams was born on April 11, 1953 in London, KY, the son of the late Delmer Williams and Barbara Ann Bruner Smallwood.
He is survived by his siblings, David Williams, Judy Dammarell, Angela Sweet, Marlene Cheek, Teresa Frisk and Alex Smallwood all of London, KY, Betty Taylor of Pittsburg, KY, Matthew Smallwood of Corbin, KY, Chris Smallwood of East Bernstadt, KY, and Luther Smallwood of Blanchester, OH.
Besides his parents he was also preceded in death by his step-Father, Woodrow Smallwood, his siblings, George and Roy Williams, Wilma Burkhart and Virginia Bentley.
Jerry departed this life on Tuesday, March 24, 2020 being 66 years, 11 months and 13 days of age.
GRAVESIDE SERVICE:
Hale Cemetery
Thursday, March 26, 2020
2:00 PM
Hopper Creek,

The family request memorial donations be made to Bowling Funeral Home to assist with funeral expense.