Other News
UPDATE: KD Country 99.5 FM has just advised ClayCoNews via telephone that from their studio viewpoint, traffic on southbound interstate 75 is now moving once again.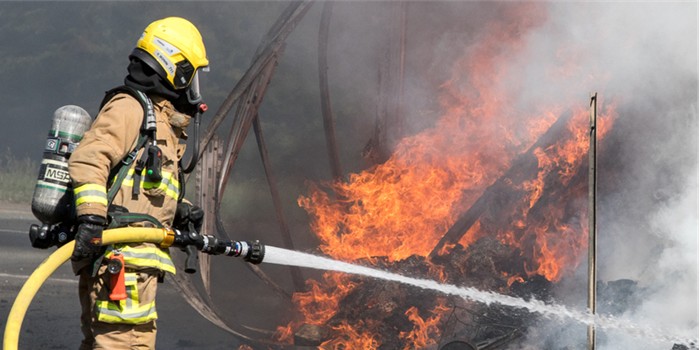 This Photo is a stock image of a firefighter battling a tractor trailer fire
CORBIN, KY (January 14, 2021) - 99.5 KD Country WKDP is reporting via live radio that there has been an apparent incident involving a semi truck on southbound I-75 between exit 29 & exit 32.

LONDON, KY - Laurel County Sheriff John Root is reporting that: the Laurel County Sheriff's Office, deputies, detectives and staff had a busy, active year in 2020.
Full-time and part-time jobs available statewide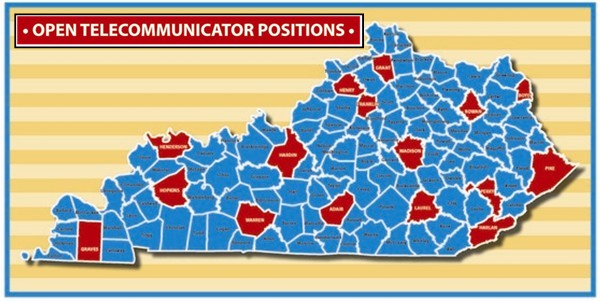 FRANKFORT, KY (January 13, 2021) - Kentucky State Police (KSP) is seeking to train and hire 34 full-time and part-time Telecommunicator positions at 13 post locations across the commonwealth.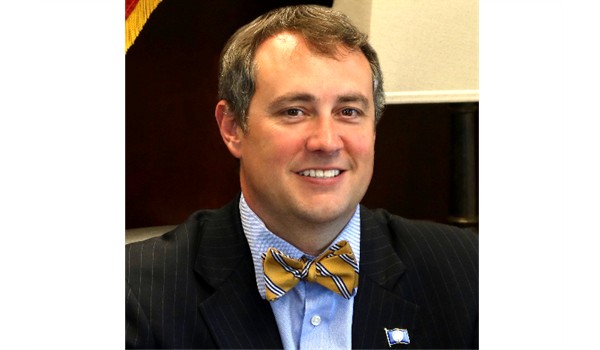 Tom Stephens, new Executive Director of Kentucky Association of Health Plans
FRANKFORT, KY (January 12, 2021) – Kentucky Association of Health Plans (KAHP), the trade group representing the Commonwealth's Medicaid Managed Care Organizations and commercial health insurance providers, on Tuesday, January 11, 2021announced Thomas B. Stephens has been named as Executive Director effective immediately.