UPDATE: "CAPTURED" on Thursdy, December 3, 2020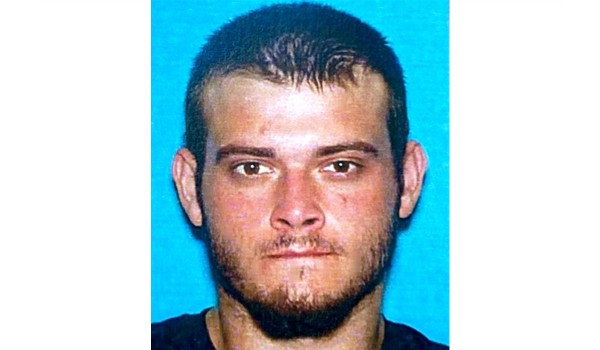 LONDON, KY (December 2, 2020) - Laurel County Sheriff John Root is reporting that a man wanted for the sexual abuse of a child has been placed on the "Sheriff's Most Wanted" list.
William Tyler Karr is being sought by the Laurel Sheriff's Office regarding the sexual abuse of a child and is attempting to evade arrest.
Laurel Sheriff's investigators are attempting to locate William Tyler Karr age 25 of Echo Valley Road, Lily, KY on an outstanding warrant for:
Sexual abuse - First degree - Child 12 or under
Anyone with any information regarding the whereabouts of this suspect is asked to contact the Laurel County Sheriff's Office at 606-864-6600 or 606-878-7000.
Laurel Sheriff's Detective Taylor McDaniel is the lead investigator assisted by Lieutenant Chris Edwards, Major Chuck Johnson and Detective Byron Lawson.
To report a tip - E-mail: This email address is being protected from spambots. You need JavaScript enabled to view it. or Facebook: Laurel County Sheriff's Office
All information is strictly confidential.