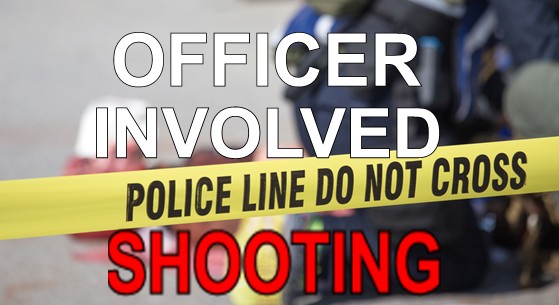 LINN COUNTY, OR - The Oregon State Police (OSP) is reporting that on Tuesday, March 21, 2023, the Oregon State Police Major Crimes Section and the Linn County Major Crimes Team responded to Linn County to investigate an officer involved shooting.
At approximately 2:00 P.M., Linn County Deputies responded to the area of Cascadia to investigate a reported disturbance.
Upon arrival at the reported location, Deputies confronted an armed male and the incident resulted in two Deputies discharging their duty weapons. Deputies rendered emergency medical aid to the suspect, Noah David Colgrove , age 30 of Sweet Home, however he was declared deceased at the scene. The Deputies were uninjured during the incident.
The Deputies involved in the incident have been placed on administrative leave; per agency policy and practice.
At this time, no further information is available for release. This is on-going investigation and future updates will come from the Oregon State Police or the Linn County District Attorney's Office.