Clay, County, KY - The City Of Manchester Fire Department is reporting that: At approximately 8:26 PM on Saturday June 8, 2019 Manchester & Lockard's Creek Fire Units were dispatched by Clay County 911 to a possible Aircraft Crash on KY-11 South around B&W Resources.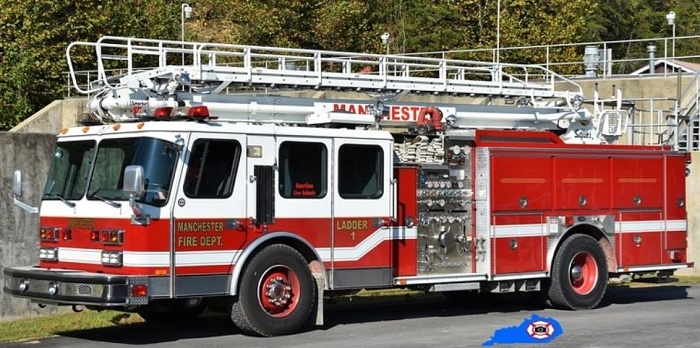 Upon arrival of Emergency Personnel they observed no heavy smoke or fire and began searching a nearby field and forest area in an attempt to locate the scene which were unsuccessful.
Upon acquiring statements from witnesses around the area, speaking to the Federal Aviation Administration, local airports, & International Traffic Control centers around the Commonwealth units were able to determine that this was not going to be an aircraft crash in the area of KY-11 South.
Emergency Personnel from:
Manchester Police Department
Emergency Management
Clay County Sheriff's Office
Multiple fire departments
searched the area extensively and was unable to locate any kind of object or crash scene in that area.
All Emergency personnel cleared the scene with no further incident.
Great job to all First Responders on scene including Clay County 911. Great coordination by all.
Assisting at the scene:
Horse Creek Fire Department
Manchester Police Department
Clay County Sheriff's office
Emergency Management & FAA (Federal Aviation Administration)
MFD Ladder 1 photo by KentuckyFireTrucks.com