Laurel County, KY - Sheriff John Root is reporting that: arrested Keith Joseph age 54 of London on Saturday morning June 8, 2019 at approximately 10:05 AM.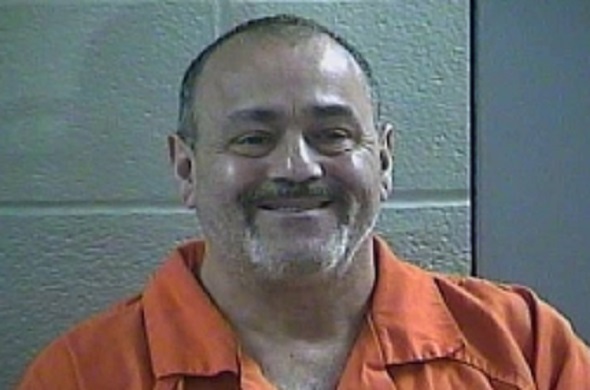 The arrest occurred off Old Crab Orchard Road, approximately 3 miles north of London after Deputy Robinson observed a female subject screaming for help in a parking lot there.
He also observed a male subject with his fist raised up at her after the suspect had grabbed her. Deputy Robinson determined an assault had occurred there.
Upon arrest, this subject began yelling and cursing and creating a disturbance and pulled away from Deputy Robinson.
Keith Joseph was charged with:
Assault – 4th degree
Menacing
Disorderly conduct – second-degree
Resisting arrest
Public intoxication – controlled substances
This individual was lodged in the Laurel County Detention Center.
Photo of accused attached is courtesy of the Laurel County Detention Center.