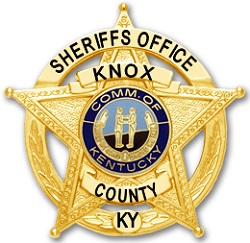 BARBOURVILLE, KY (June 13, 2019) - On Wednesday, June 12, 2019 a story made headlines in Knox County, TENNESSEE about an incident with one of their detectives.
The headline read: "Knox County DA 'looking into' detective's church sermon calling for execution of LGBTQ people."
For the record, this incident involves the Knox County, TENNESSEE Sheriff's Department, not the Knox County, KENTUCKY Sheriff's Department.
The person involved is not, nor has been, associated with this law enforcement office.