Laurel County, KY - Sheriff John Root is reporting that: Deputy Rick Cloyd along with Deputy Robert Reed and Deputy Hunter Disney arrested Joshua Lee Baker age 32 of Sepulveda Blvd., Lily on Saturday night June 29, 2019 at approximately 7:46 PM.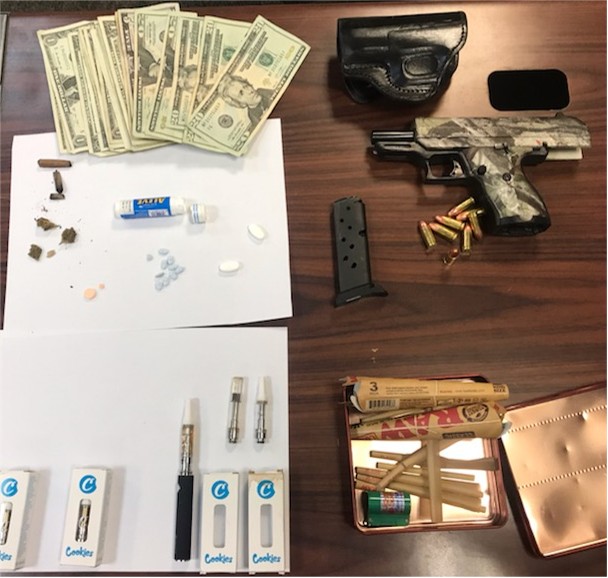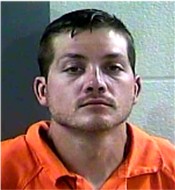 The arrest occurred on KY 552 approximately 6 miles South of London after deputies were dispatched to a complaint of a subject driving recklessly in a gold colored Honda Accord.
When deputies located the vehicle, it was observed swerving across the centerline on KY 552 and pulled off shortly afterward.
Deputies conducted an investigation noting that the driver's 11-year-old daughter was in the vehicle.
The driver was determined to be under the influence and was found in possession of:
Suboxone
Alprozolam
Gabapentin
Pressed Marijuana
THC vapor cartridges
Drug paraphernalia
A 9mm handgun
Joshua Lee Baker was charged with:
Operating a motor vehicle under the influence – second offense
Wanton endangerment – second-degree
3 counts of possession of a controlled substance
Trafficking in Marijuana
Possession of drug paraphernalia
Failure to wear seatbelts
Failure to produce insurance card
This individual was lodged in the Laurel County Corrections Center.
Photo of accused attached is courtesy of the Laurel County Corrections Center.
Photo of contraband seized provided by arresting deputies.