Clay County, Ky. - Sheriff Patrick Robinson is reporting that on July 3, 2019 at approximately 9:40 AM Clay County Sheriff Detective Jeff Kelsey arrested Patsy Davidson, 35 of Brumley Branch and Timothy Smith, 41 of Charlie Sizemore Road.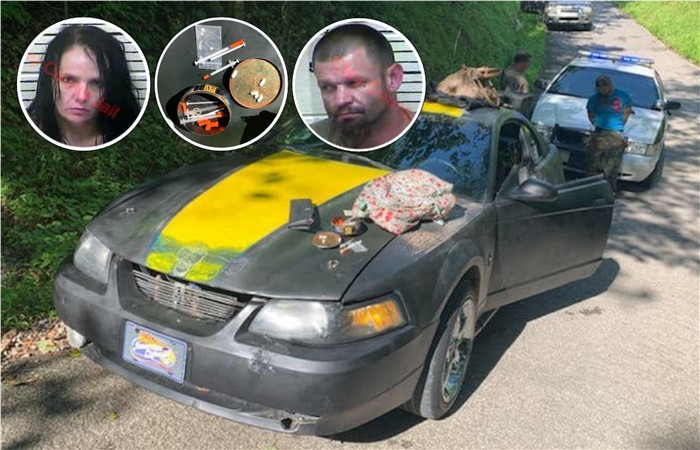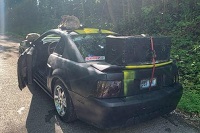 The arrests occurred when Detective Kelsey conducted a traffic stop on Little Beech Creek Road due to vehicle infractions.
Upon contact with the female driver, she could not produce an insurance card for the vehicle.
Detective Kelsey ran the information of the driver and passenger of the vehicle at which time it was confirmed through Clay County Dispatch that both subjects had active warrants for their arrest.
During search of incident, Detective Kelsey located an illegal controlled substance identified by the driver to be Methamphetamine and various items of drug paraphernalia.
Patsy Davidson was charged with:
Possession of Controlled Substance, 1st Degree 1st Offense (Methamphetamine)
Drug Paraphernalia Buy/Possess
No/Expired Registration Receipt
No/Expired Registration Plate
Failure to Produce Insurance
Card Serving Bench Warrant for Court
Timothy Smith was charged with:
Serving Bench Warrant for Court
The photos attached are provided by the Clay County Detention Center and Detective Kelsey.