Clay County, Ky. - Sheriff Patrick Robinson is reporting that on July 7, 2019 at approximately 12:00 AM Clay County Sheriff Deputy Brandon Edwards arrested Lonnie Philpot, 41 of Philpot Lane.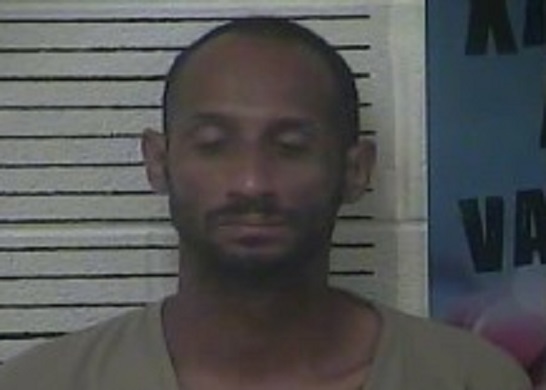 The arrest occurred when Deputy Edwards received a complaint of an individual at Collins Gameroom in possession of an illegal substance.
Upon arrival, contact was made with the individual at which time Deputy Edwards found the subject to be in possession of a white crystalline substance.
Lonnie Philpot was charged with:
Possession of Controlled Substance 1st Degree, 1st Offense (Methamphetamine
The photo attached is courtesy of the Clay County Detention Center.
Assisting at the scene was Manchester City Police Officer Jeremy Garrison.