Clay County, Ky. - Sheriff Patrick Robinson is reporting that on July 8, 2019 at approximately 12:25 AM Clay County Chief Deputy Clifton Jones arrested Tara Jackson, 31 of Newfound Road.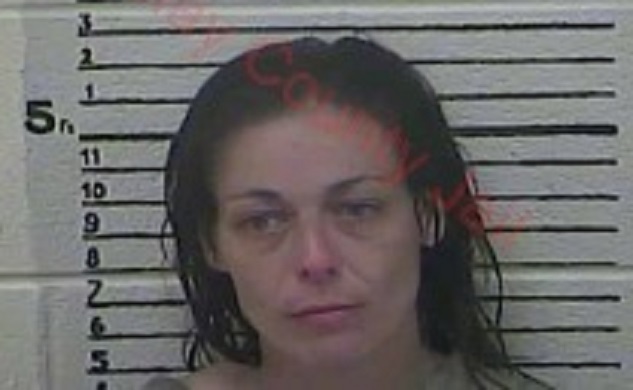 The arrest occurred when Chief Deputy Jones was dispatched to a complaint on North Highway 11 of a female possibly intoxicated refusing to leave a residence.
Upon arrival Chief Jones conducted an investigation at which time he determined the female individual was intoxicated.
Tara Jackson was charged with:
Public Intoxication of Controlled Substance (Excludes Alcohol)
Criminal Trespassing 2nd Degree
The photo attached is courtesy of the Clay County Detention Center.