Clay County, Ky. - Clay County Sheriffs Office On July 10, 2019 at approximately 8:30 PM Clay County Sheriff Patrick Robinson along with Clay County Sheriff Deputy Tommy Houston arrested Charles Burton, 39 of London.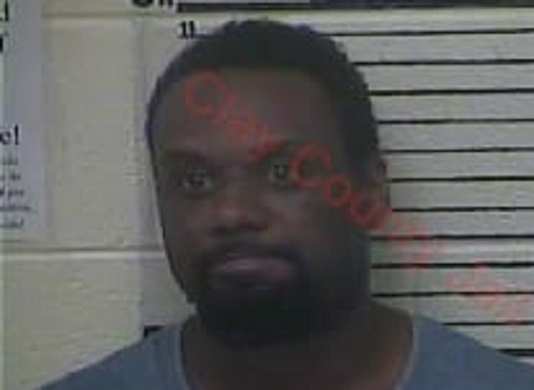 The arrest occurred when Sheriff Robinson and Deputy Houston was dispatched to a residence on Hooker Hill Road involving a male individual with a firearm threatening his ex girlfriend.
Upon arrival an investigation was conducted at which time it was determined there was no firearm involved.
It was later determined that the subject was not allowed to be on or around the property along with his ex girlfriend.
Charles Burton was charged with:
Serving Warrant of Arrest
Violation of Kentucky EPO/DVO
The photo attached is courtesy of the Clay County Detention Center.