Clay County, Ky. - Sheriff Patrick Robinson is reporting that on July 11, 2019 at approximately 4:00 AM Clay County Sheriff Deputy Tommy Houston arrested Scott Collett, 39 of London.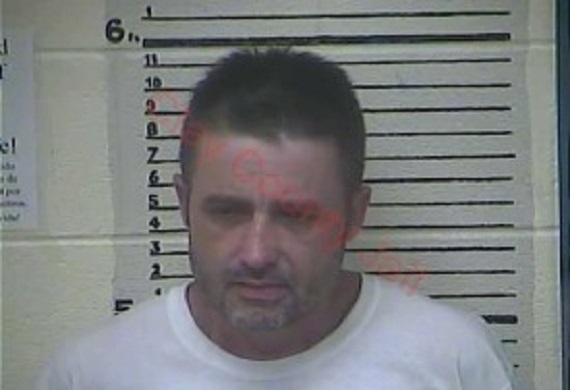 The arrest occurred when Deputy Houston was conducting patrol on Roots Branch Road when he encountered the above mentioned individual.
Through confirmation with Clay County Dispatch it was confirmed that the subject had a warrant for his arrest out of Laurel County.
Scott Collett was charged with:
Serving Bench Warrant for Laurel District Court
The photo attached is courtesy of the Clay County Detention Center.