Manchester, Ky. - The Blackjewel Miners of Clay County are reporting that: A "March for the Miners" has been scheduled for August 17, 2019 in support of the Blackjewel Miners of Clay County that have not had any kind of assistance with food or bills.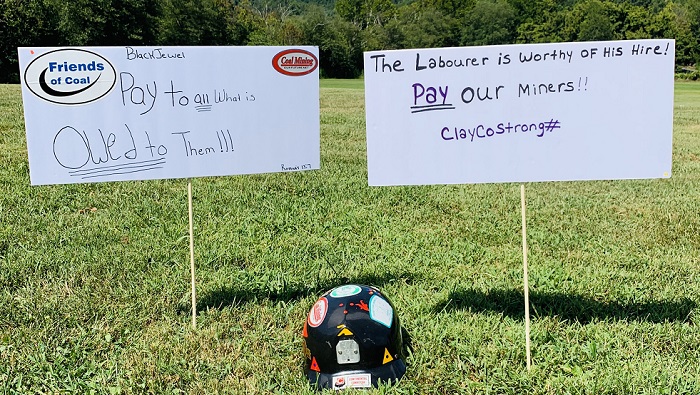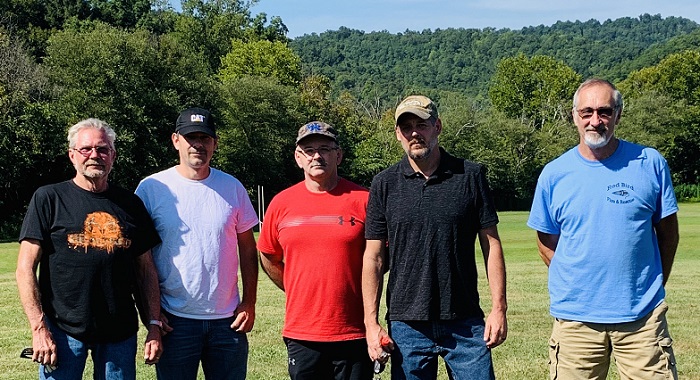 The "March for the Miners" will begin this Saturday, August 17, 2019, at 8:00 AM at the EKU Campus and end at the Clay County Middle School.
Donations will be accepted.
We hope that our community will come together and give them the same kind of support that the Harlan County miners have received.
Most people in our community are under the impression that the Harlan County proceeds are going to all the Blackjewel employees but that's not true. These men have been told by Harlan's, County Judge Executive that the donations they have received are only for Harlan County Miners. Neither were they eligible for the Gilliam Foundation funding, because they don't live in Harlan!
These guys haven't received any donations, except what their fundraiser has brought in, which is currently $315.00.
Blackjewel Miners shown left to right in picture are:
Chris Jackson
James A Davis
James R Davis
Greg Norris
Clifford Berry
Below is a direct link to our Clay County Blackjewel Miner Fund. All donations will be distributed between these guys.