Clay County, Ky. (September 9, 2019) - Sheriff Patrick Robinson is reporting that on September 7, 2019 at approximately 10:00 PM Clay County Sheriff Deputy Brandon Edwards arrested Austin Buttery, 20 of Napier Hollow Road.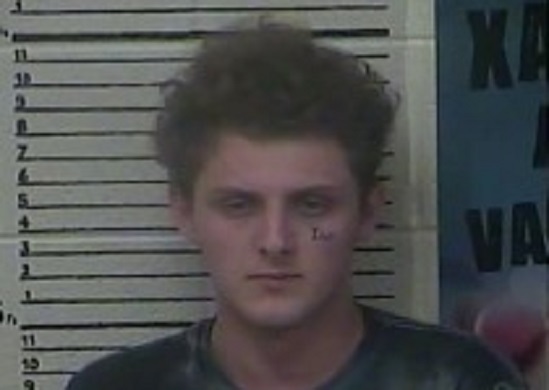 The arrest occurred when Deputy Edwards conducted a traffic stop on a vehicle for vehicle infractions on South Highway 421.
Upon making contact with the driver, Deputy Edwards ran his information with Clay County Dispatch at which time it was confirmed the subject was operating the motor vehicle on suspended license.
Austin Buttery was charged with:
• Driving on DUI Suspended License
• One Headlight
• No Tail Lamps
The photo attached is courtesy of the Clay County Detention Center.