East Bernstadt, Ky. (October 7, 2019) - The Knox County Sheriff's Department is reporting that: On Friday, October 4, 2019 a Heidrick, Ky. man was arrested on a theft charge.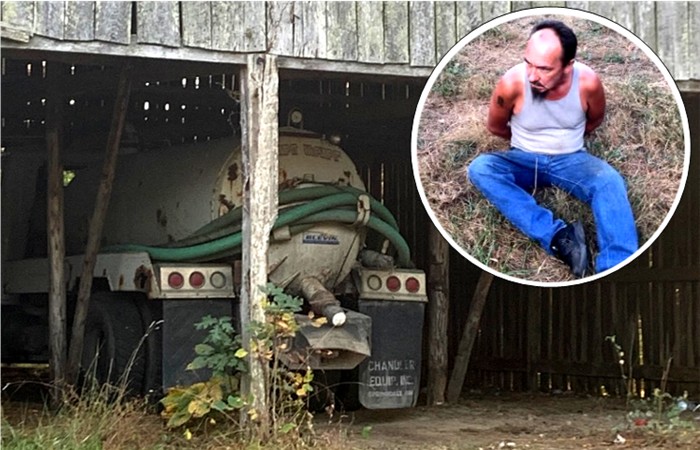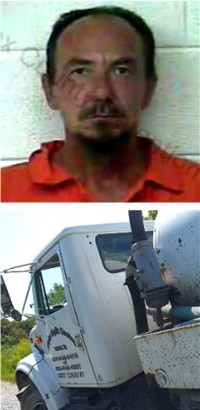 48-year-old Barrett L. Sizemore age 48 of Heidrick, Ky. is accused of stealing a Blevins Septic Cleaning Truck from a Barbourville location on Wednesday October 2, 2019.
Barrett L. Sizemore is charged with:
Theft by unlawful taking over $500 or more but under $10,000
After the report was made, the Knox County Sheriff's Department began an investigation that lead to a barn off of Ruben Ridge Road in the East Bernstadt community in Laurel County on Friday October 4, 2019.
The truck was found and recovered by Sheriff Mike Smith and Sgt. Carl Frith.
A short time later Sheriff Smith located and arrested Sizemore at a residence off of Taylor School Road in Laurel County approximately 2/10ths of a mile from where the stolen truck was recovered. He was then transported to the Knox County Detention Center.
Barrett Sizemore is being held on a $10,000 cash bond.